Designing Your Rain Garden
Join us to learn about the benefits of rain gardens to make our yards healthier, reduce flooding, and attract pollinators.
Have you ever wondered if planting a rain garden is right for you? In this workshop, you'll learn about the benefits of rain gardens and steps to plan out and construct a rain garden in your own yard.
Becca Robinson will explain the important role of native plants in a rain smart landscape, and how you can receive stormwater credits on your water bill for managing rain where it falls using rain gardens and other techniques. Save money and beautify your yard this spring!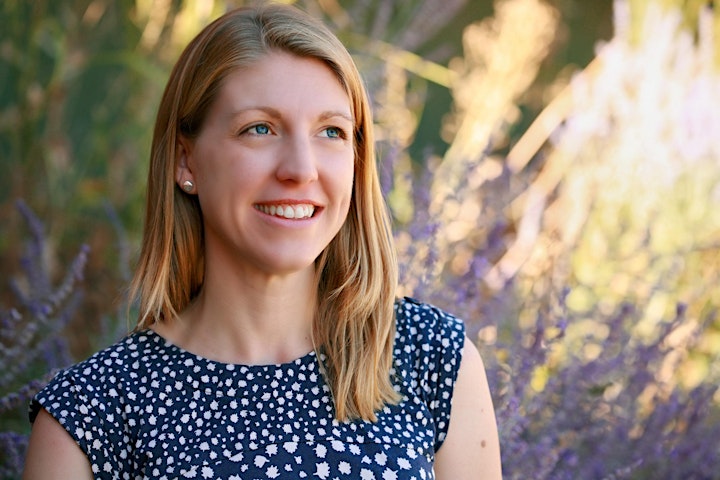 Speaker
Becca Robinson | Workshop Facilitator, Landscape Designer
During her tenure with Reep Green Solutions, Becca has helped over 100 property owners in Kitchener make landscape changes that are more resilient to climate change. She has led the design and construction of multiple green infrastructure projects on both residential and civic properties, as well as taught a series of workshops that help property owners develop their own sustainable landscape plans. Becca received her Masters in Landscape Architecture from University of Michigan and has practiced in Detroit, Michigan and Edinburgh, Scotland prior to landing in Kitchener.
Funder and Partner