Healthy Yards: Bring Life to Your Boulevard
The thin strip of land between the sidewalk and the road is a major opportunity for gardeners — if you pay attention to the conditions. We'll discuss all of the considerations that go into cultivating this space and highlight ways you can add ecological value to your neighbourhood while beautifying this often-overlooked piece of earth.
In this webinar we will talk about ownership and responsibility, height restrictions, considerations for street trees, plant choices, strategies for keeping it aesthetically pleasing and how to go from grass to garden.
Speaker: Adele Pierre, landscape architect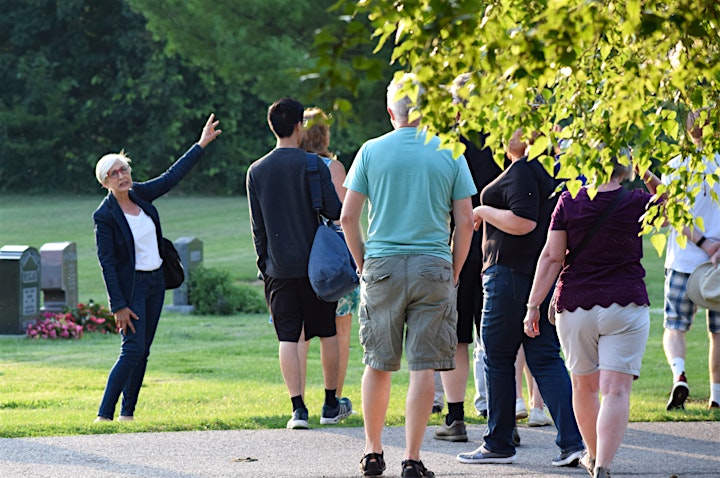 About our Speaker:
Our speaker, Adele Pierre, is a Landscape Architect and ISA Arborist. She leads an award-winning design firm specializing in the creation of beautiful, low-maintenance landscapes. Mindful of the effects of climate change on our natural systems, Adele incorporates native plantings in all projects to provide habitat for pollinators, build healthy soils and manage rainwater.