Planting and Caring for Trees in Your Yard (Two Part Series)
Calling all lifetime learners – come back to school for a deeper look into the trees in our neighbourhoods!
Gain a rich understanding about the science behind tree growth and the key parts each tree has. During this two-part workshop series, participants will learn how to select species that will thrive in your yard and techniques to ensure they are properly planted and cared for. Become a steward at home and learn more about tree by-laws and incentives in your community. There will be presentations with opportunities to ask questions and learn from others experiences! Topics covered will include:
Part 1: Wednesday, July 21, 7pm-8:30pm
Speaker: Erin MacDonald, Community Programs Manager, LEAF
the urban forest
biological functions and parts
tree growth
Part 2: Wednesday, July 28, 7pm-8:30pm
Speaker: Brenna Anstett, Residential Planting Programs Manager, ISA Certified Arborist, LEAF
evaluating soil and light conditions
picking the right tree for your yard
tree planting and establishment; tree care and maintenance
getting involved in stewarding the urban forest
Speakers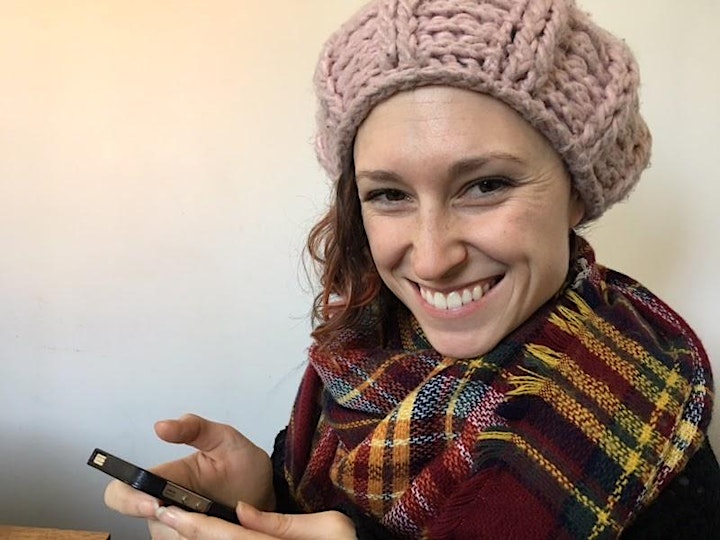 Erin MacDonald | Community Programs Manager, LEAF
Erin holds a Bachelor of Landscape Architecture from the University of Guelph. Before joining LEAF, Erin worked as the Green Streets Coordinator with the City of Vancouver where she helped residents beautify and green their neighbourhoods and worked to further the City's urban food-growing movement.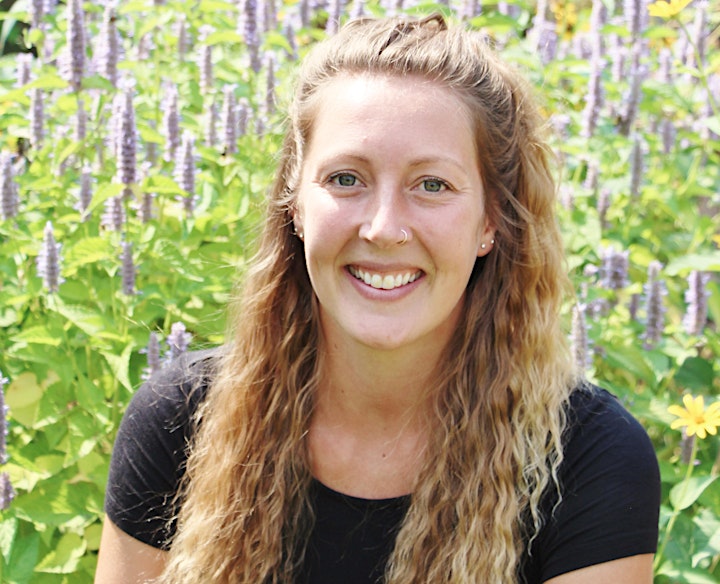 Brenna Anstett | Residential Planting Programs Manager, ISA Certified Arborist, LEAF
Brenna holds an Honours Bachelor of Arts degree in Geography and Environmental Governance from the University of Guelph and is also an ISA certified arborist. She has worked with LEAF for 8 years and her past experience includes research in dendroclimatology and tree planting projects with the Ausable Bayfield Conservation Authority. In her spare time, Brenna enjoys synchronized skating, travelling, photography and hiking.
About LEAF

Local Enhancement & Appreciation of Forests (LEAF) is a non-profit organization dedicated to the protection and enhancement of the urban forest. LEAF offers programs in the Greater Toronto Area that help you plant, care and give. Reep Green Solutions' offers Backyard Tree Planting using LEAF's full-service model for residential homeowners.
Funders and Partners