Trees In My Neighbourhood | Guided Tour of Pioneer Park Neighbourhood
Have you ever wondered about the trees in your neighbourhood? Trees increase community wellbeing and help us to tackle the effects of climate change. With a little care, our urban forest will be around for generations to enjoy. Take an expert-guided walk in your Kitchener neighbourhood to learn about:
Tree canopy cover in your neighourhood
Benefits of trees
Interesting facts about trees
The challenges of growing trees in urban areas
How to care for your local trees
There will be space for a maximum of 20 participants to join us on this scenic, interactive workshop. We especially encourage participation from residents of the Pioneer Park Neighbourhood.
Photo Notice
By your entry, you consent to the possibility of being included in the footage and to the purposes for which it may be used: to publicize the event taking place in this area and/or to promote Reep Green Solutions. Individual participants will not be identified without their consent. Reep Green Solutions has exclusive rights to and ownership of this multimedia footage. Speak with the staff/volunteers if you would like to opt-out of appearing in photo/video. Contact [email protected] if you have questions or concerns.
Location
We will start and end the guided tour at Pioneer Park Community Library. We will stroll through the Pioneer Park neighbourhood.
Guide
Aaron Boonstra, ISA Certified Arborist, Reep Green Solutions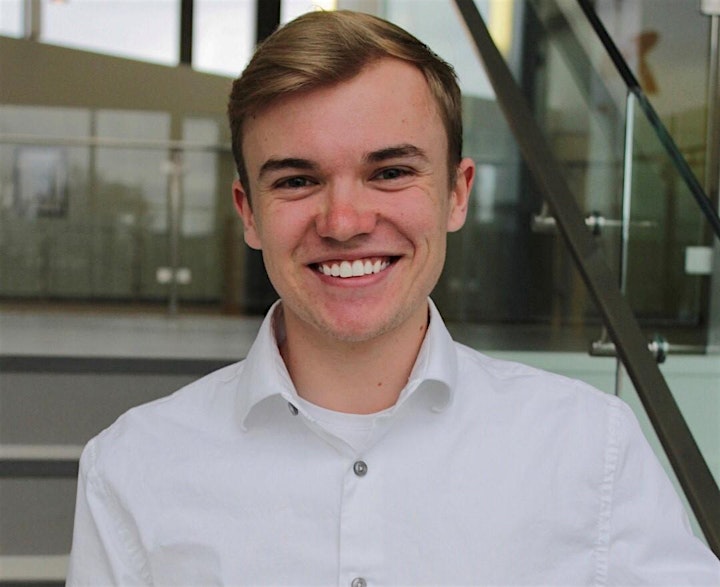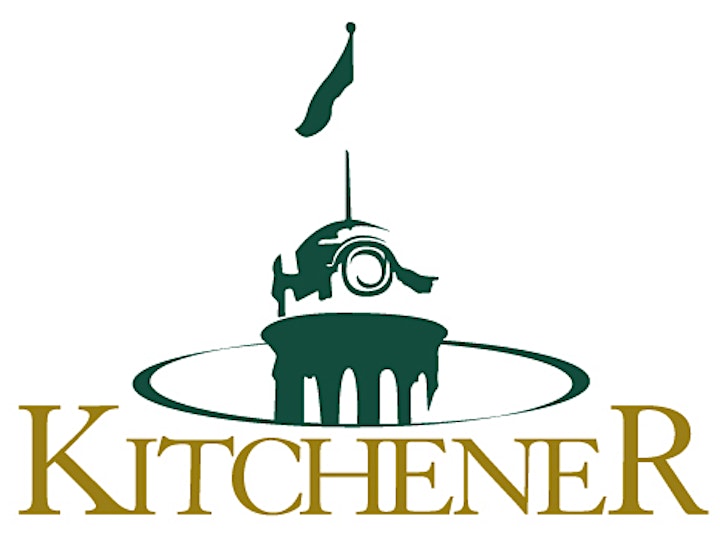 Partners & Funders
Pioneer Park Community Library
City of Kitchener