Healthy Yards: How Your Yard Can Help Nature Thrive
Join us to learn how you can use plants, mulch, lighting, paving, and more to create a beautiful yard that also supports habitats for birds and insects. We will share practical tips and guidelines for creating landscapes that are kinder to wildlife and strategies that can help reverse the local decline in biodiversity seen in many cities like ours.
Speaker: Adele Pierre, Landscape Architect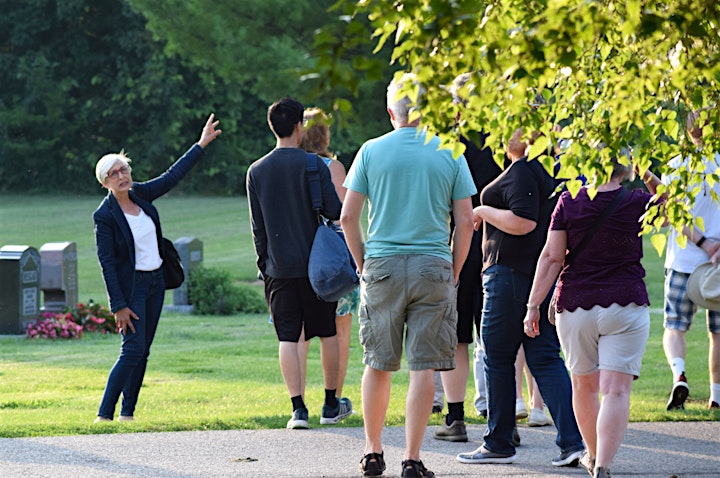 About our Speaker:
Our speaker, Adele Pierre, is a Landscape Architect and ISA Arborist. She leads an award-winning design firm specializing in the creation of beautiful, low-maintenance landscapes. Mindful of the effects of climate change on our natural systems, Adele incorporates native plantings in all projects to provide habitat for pollinators, build healthy soils and manage rainwater.